Accreditation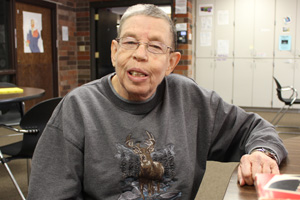 Starting in December 1984, Opportunity Village has received accreditation for various services from the Commission on Accreditation of Rehabilitation Facitilies, better known as CARF. 
This independent, worldwide, non-profit accreditation agency surveys our agency every three years. Accreditation assists service providers to improve the quality of their services and meet internationally recognized standards.
CARF accredition assures you that Opportunity Village offers the highest quality of supports and services. The Village currently holds the maximum three-year accreditation available on the following services: Supported Living, Community Housing, Respite Services, Community Employment Services (Job Development and Employment Supports), Community Integration, and Organizational Employment Services.
Click here to find out more about the CARF seal of approval.